Jesus fuckass! I've been DYING to see this flick! There is nothing better than a kick ass chick flick! Anyone see the similarities between this and Rick Jacobson's Bitch slap (2009). I do, they are even releasing the same type of promotional posters that Bitch slap did.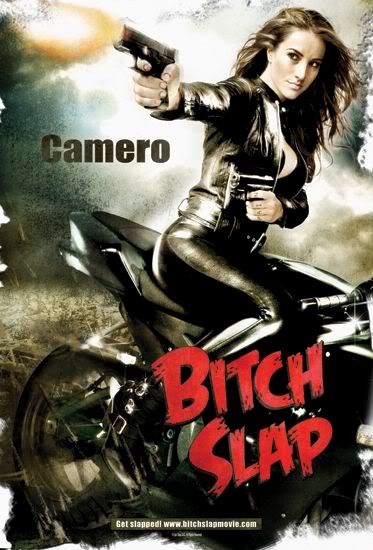 I still want to see it. It is set to be released in 2011. From the director 300 and Watchmen, Zack Snyder. Written by Zack Snyder and Steve Shibuya. Starring Emily Browning, Vanessa Hudgens and Abbie Cornish.
Here's the synopsis from IMDB.com: "A young girl is institutionalized by her wicked stepfather. Retreating to an alternative reality as a coping strategy, she envisions a plan which will help her escape from the facility."