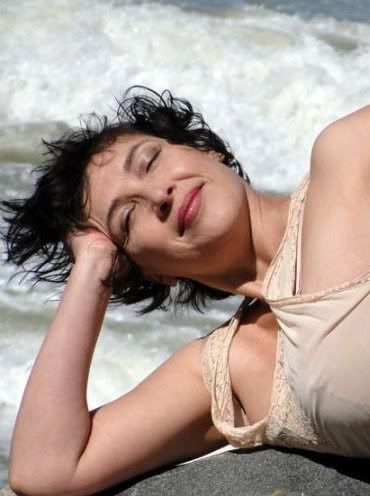 I got word from one of my very favorite people in the horror world, Mrs. Diane Goldner, about someone in her family. So check out the acting and horror effects workshop with the great and infamous Mr. Clu Gulager!
Follow the link below to read more:
http://www.horror.com/php/article-3216-1.html
This sounds more than amazing and I wish I could attend it like crazy! Seriously if I had the money that's where I'd be! To get taught acting and special FX by CLU FREAKIN' GULAGER! That's a once in a lifetime opportunity! Anyways hope you guys take some interest in the article and enjoy!
Oh and Thanks Diane for the heads up!