Okay I thought I'd do a little post about this because it's something that drives me mad. There's two actresses that frequent the horror genre that I constantly get mixed up when I see one of them in a movie. Melissa George and Naomi Watts! You'll recognize Melissa from horror movies such as Triangle, 30 days of night, Turistas, and the Amityville horror. You'll recognize Naomi from horror movies such as The Ring 1 and 2, Funny Games, King Kong, and Children Of the corn: The gathering.
It's amazing because I see them both so much and still confuse them. You don't know what either of them look like, take a gander below!
Naomi Watts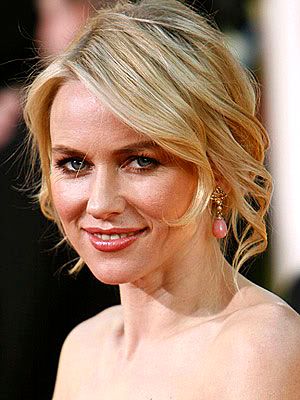 Melissa George
So you can understand why I mix these two pretty ladies up all the time. I feel a little better now that I have gotten that out of my head, haha.
Hope everyone is having a good weekend!