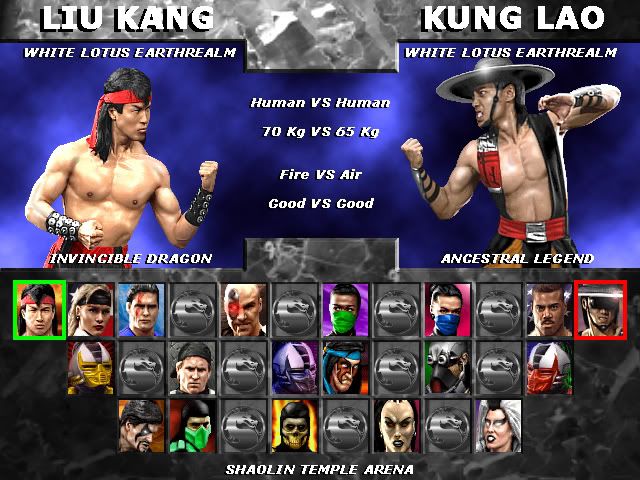 So I'm reading Mr Chuck Conry's(www.zombiesdontrun.net) blog and what info do I find? There's a Mortal Kombat remake coming out!
I'm going to admit that I can't control my curiosity, I fucking love Mortal Kombat! Like with a deep, unhealthy, murderous passion! I grew up playing these games and I get a little bonkers when something new comes out. I've already nitpicked the new trailer to death, because I do dislike a lot of stuff in it. The thing is I'm going to see this movie anyways when it comes out in theaters. I can't fucking wait! Sindel better be in it, or I'll start throwing items at the screen and come back and do an angry Aleata Illusion review. I enjoyed the first 2 mortal kombat movies, but I have a feeling I'm going to go hard on this one. They are taking a realistic approach and adding more of the characters backgrounds to it and I don't know how much I'm going to dig that. I don't care about how Reptile got a skin condition, I want to see him beat the dick out of people!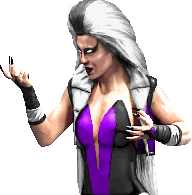 Check out the brand spanking new trailer below:
So any thoughts on the trailer?