Video Game Updates Featuring Dead rising 2:case zero, Donkey Kong, and Saw 2
Status: Video Game News
Alright we have a lot to talk about in this article, needless to say I'm very excited about these!
Let's start with Dead Rising 2: Case zero For those of you addicted to zombie apocalypse games, this is for you. Check out the synopsis, "Dead Rising 2: Case Zero takes place a few years after the original, with the zombie infestation that originated in Santa Cabeza now spread all over the United States. This time out you're Chuck Greene, former national motocross champion who finds himself caught in the middle of the zombie apocalypse in Fortune City". Alright well it's caught my attention, so let's check out the trailer below!
The release date is slated for August 31st
Donkey Kong Country Returns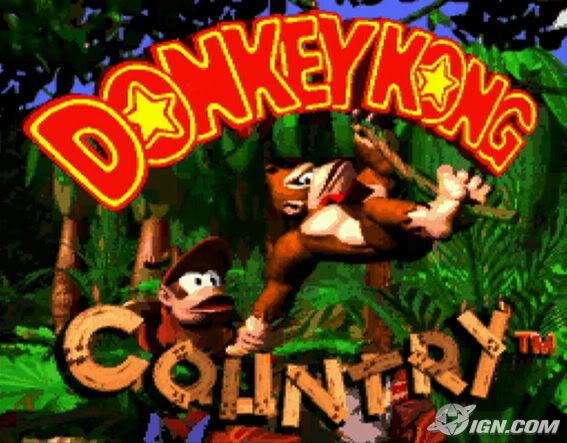 Who doesn't love Donkey Kong?!. Well Donkey Kong and friends will be returning for another fun filled adventure for us to follow. The game will be released this Holiday season 2010 for Nintendo Wii's. Enjoy the trailer below!
Saw 2 Flesh And Blood(pretty original title huh?)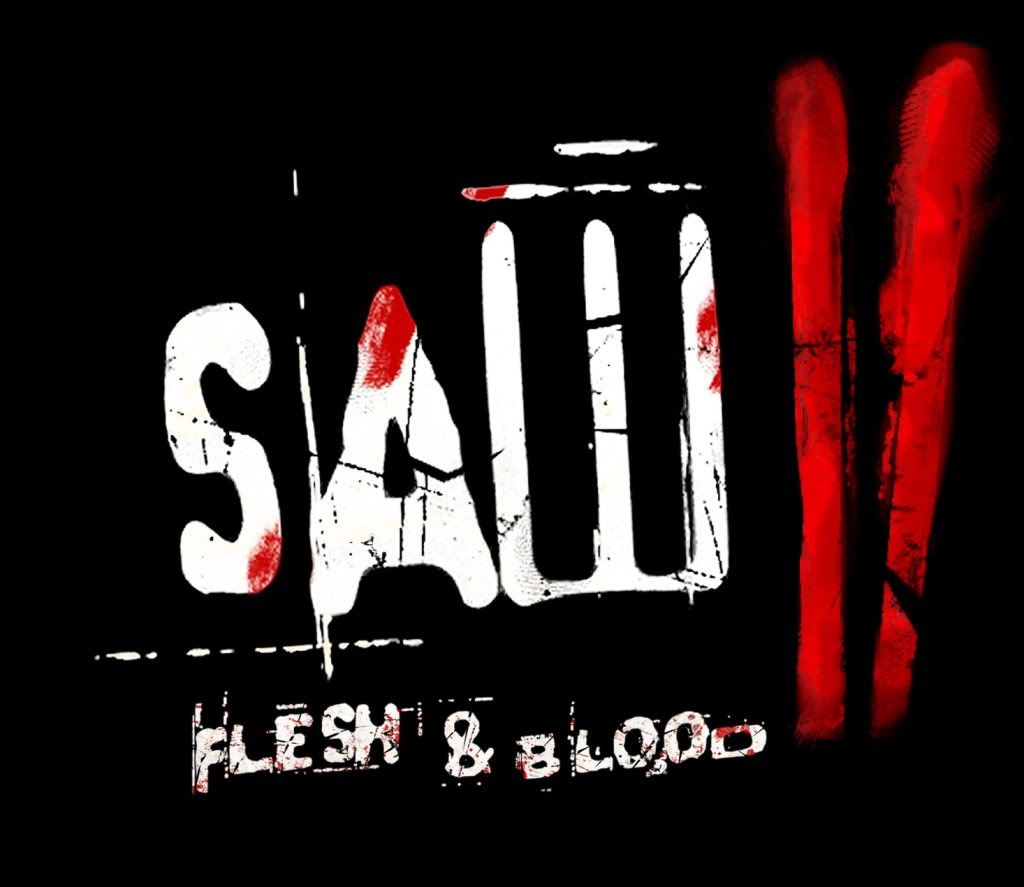 Well as you know, I've already posted the trailer for Saw 2 when I heard news about it. Now they have released a lot of promising stills from the game. And again the synopsis for Saw 2 goes a little like this, Detective Tapp's son goes on to investigate his father death, leading him to another abandoned warehouse where he will be Jigsaw's next target. He will have to play the game to survive Jigsaw and protect himself against the other people in the place that are gunning to do anything to live.
The release date is set for September 7th.
Until then check out the new stills from the game: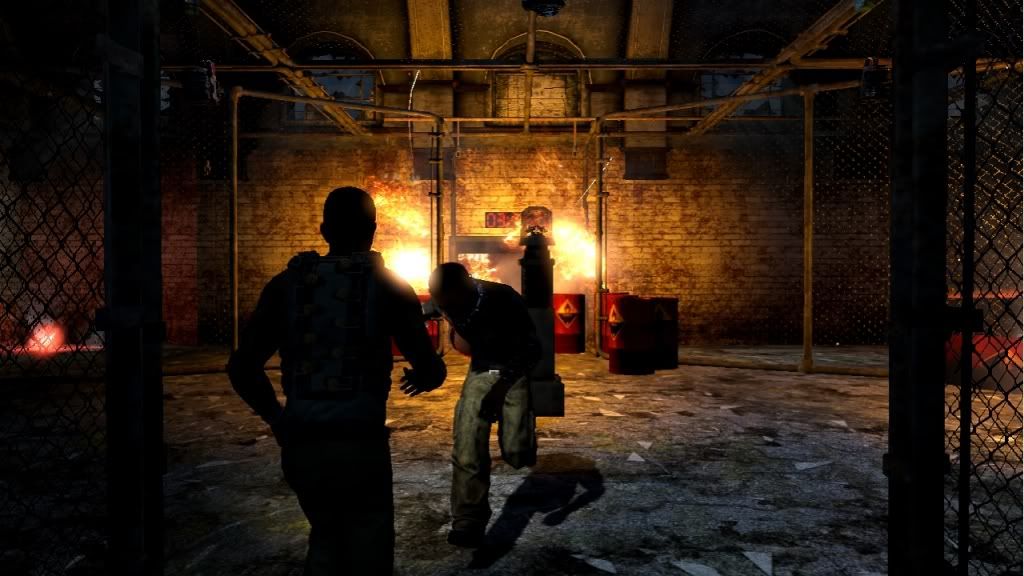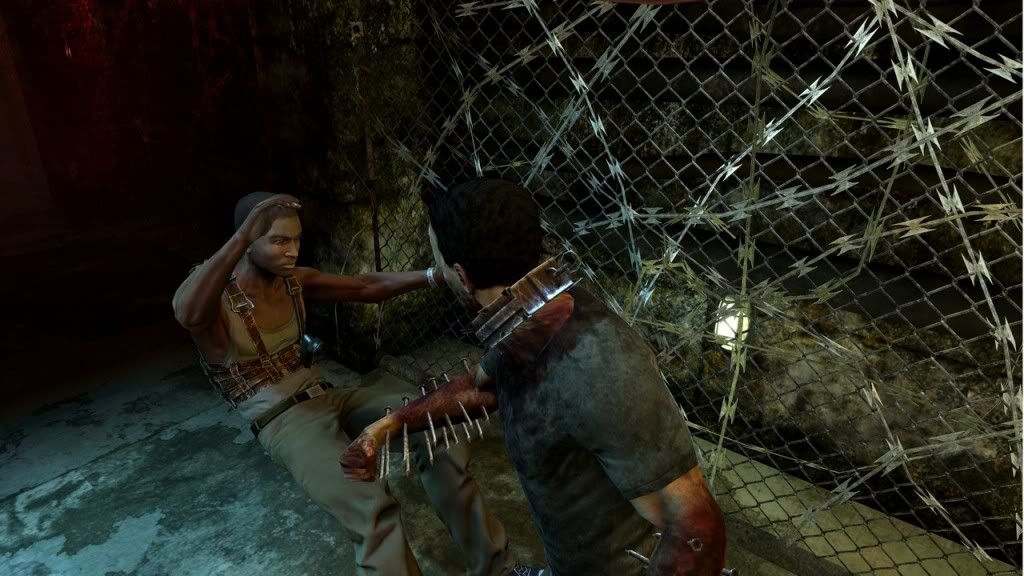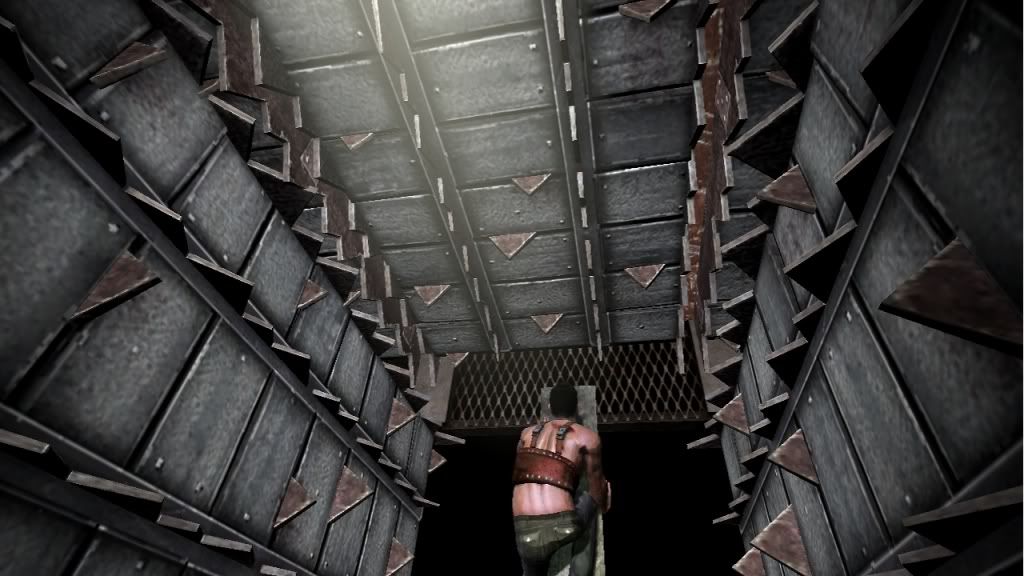 We all remember this scene from the Saw 2 film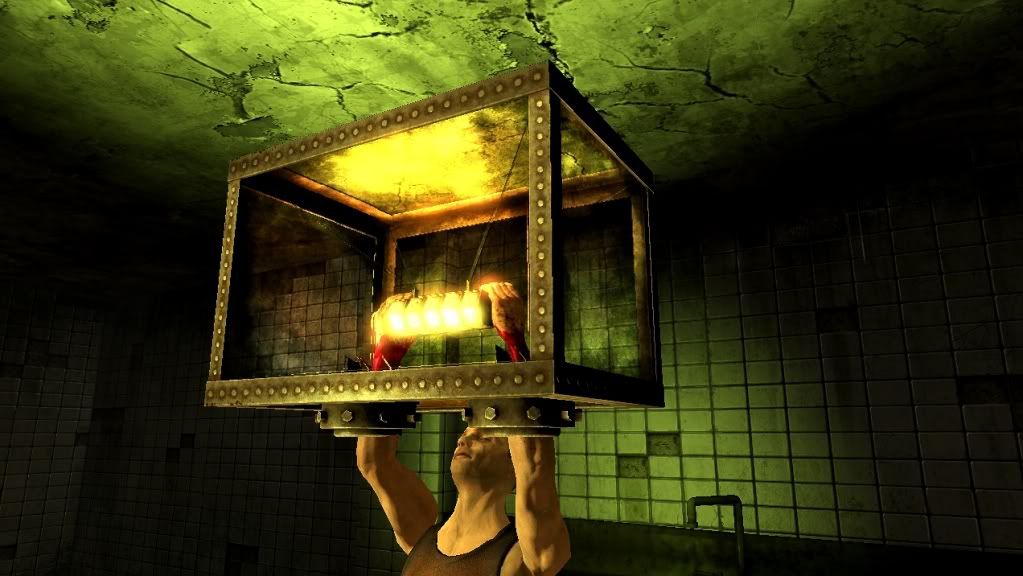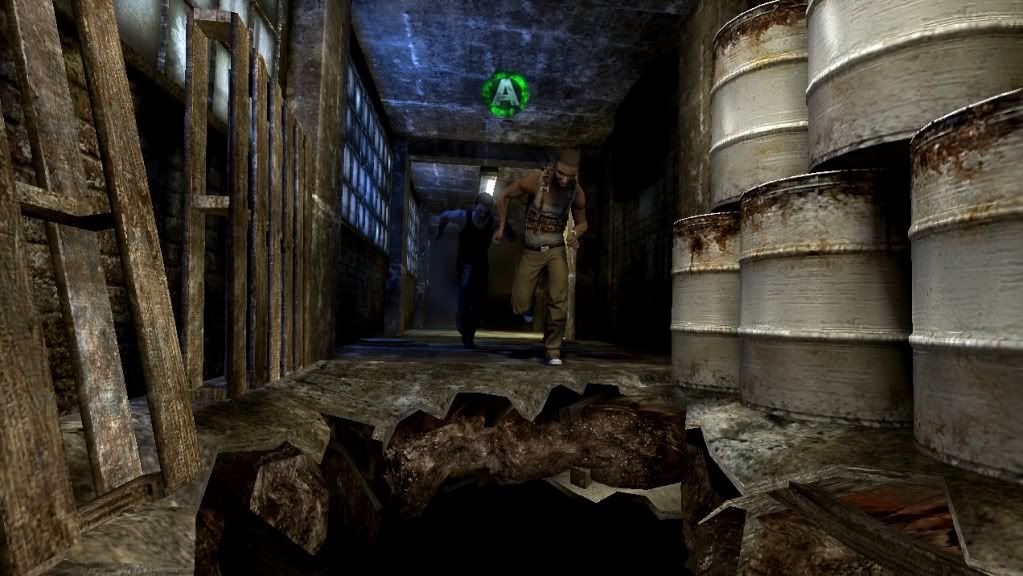 Also I'll refresh your memory and repost the trailer for it below: